When Miss Loi reminisces about all the years
She sees many things.
There were little victories and jubilation.
but also uncertainties and trepidation.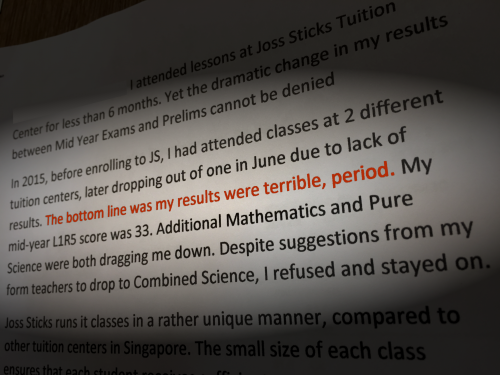 There was laughter and lame jokes, and sometimes ice cream.
There were moments of Darkness
through which many have strode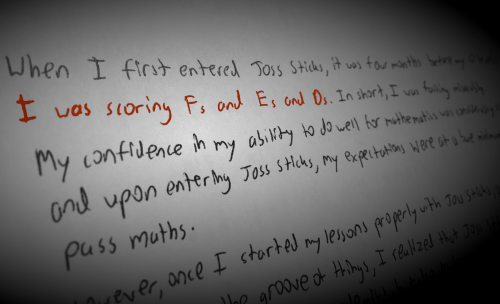 And there were also tears.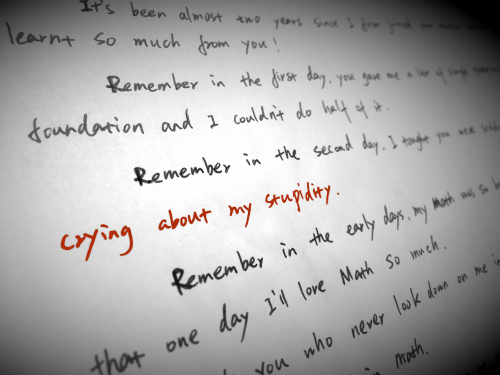 But to her, these were but parts of a bigger Journey.
After all, whenever Miss Loi reminisces about the years,
She didn't quite remember the grades
Nor the mighty grade jumps
For with the passage of time
the mightiest of results will wither alike the least.
The memories that lived on
Were of those who had managed to turn around
Of those who managed to replace the "Up" in "Give Up" with "Your Best"
And of those who were enlightened to far more important things
So here we are, 10 years on …
Exams have come and gone.
Imaginary futures terrorised and appeased.
*Even as Miss Loi pens the last words of a dying chapter that began a decade ago
Judgment Day 2016 will soon be forgotten
Swept away like eraser crumbs in a battle hall
Yet Life goes on, like an echo in the wind.
Veiling greater deeds that are yet to come
By which all shall, and should, be judged.
For this is how we should be remembered.
For this is who we are.
*This post was written during the brief respite known as Chinese New Year, before Miss Loi gets drawn back to her neverending hurly-burly life of joss sticks sessions. Meanwhile have a happy 2017 everyone!