Remember me?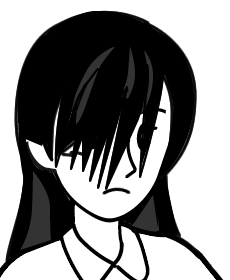 The Temple is dark and sad, and tears were shed.
Students with faces as sullen as mine were treasuring their final moments at the sanctuary before setting off for their final mathematical battle of their lives (at least until H1/H2/poly etc.).
and more …
By now, most would have slain and conquered the vile beast known as Additional Mathematics (new 4047 breed) this morning – with records of all lethal blows presented below:
So, I can almost "see" you at Halloween on Friday. But it's more important now to maintain your focus and keep hanging in there, as urged by this student at The Temple:
P.S. And should you need some quick help to get a grip on your remaining papers beyond this most exhausting of weeks, The Temple shall be open this Sunday and next Saturday for your final Social Studies & Chemistry MCQ tune-up respectively.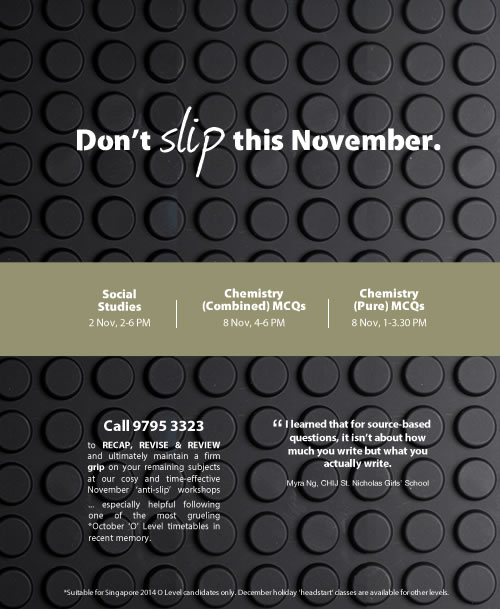 Remember, remember. Now's not the time to slip in November!
*begins to crawl out of your monitor screen*