TWAAANG! …
*hurried footsteps*
[Enter CHIEF DISCIPLE]
The Chief Disciple of The Temple appeared and rushed forward to kneel on one knee before the High Priestess.
My High Priestess 教主! …
Yes I know!
twaaang! twaaang! twaaang! TWAAANG! TWAAANG! TWAAANG! TWAAANG! TWAAANG! TWAAANG!
… until her eyes turned white and her hair turned frizzly …
Click the

button and grab it here!
Latest version:
1.1: Q7(a) Corrected the value of p to 7.47.
1.2: Q7(b) Amended the y-axis to begin from −1 as required by the question.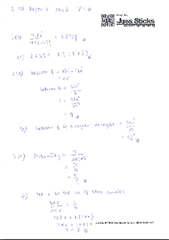 Access it
here
if you're having trouble accessing it on Facebook using your state-of-the-art smartphone 🙁
N.B. As usual, please, please leave a comment should you spot any mistake in the solution. After doing the paper at such a speed (admittedly, with some help along the way), the High Priestess is going to faint soon!
Meanwhile …
My High Priestess 教主! Mass dumping of EMaths books is being spotted across the state!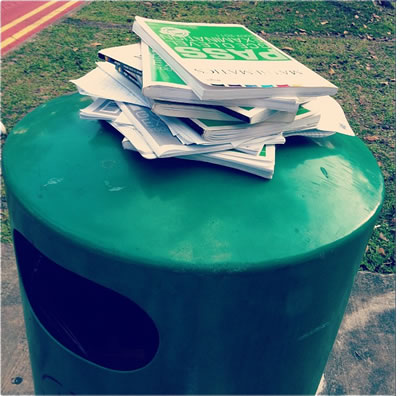 [EXEUNT]