UPDATE:
25 November 2009:
香港大件事!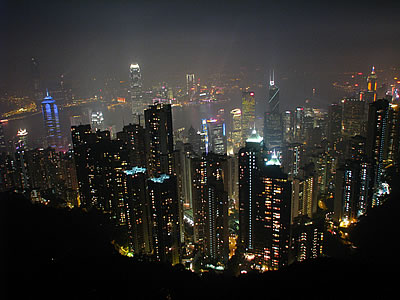 Facebook & Twitter & reliable internet connection is back! Aiyooo … look at the emails streaming in …
23 November 2009:
Shenzhen SHOP SHOP SHOP!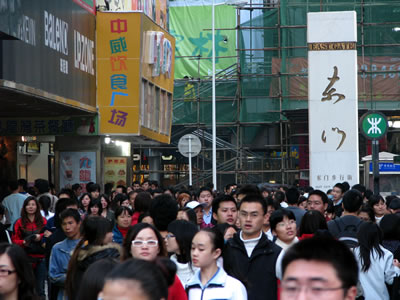 21 November 2009:
*swings head in Chinese poetry recital style*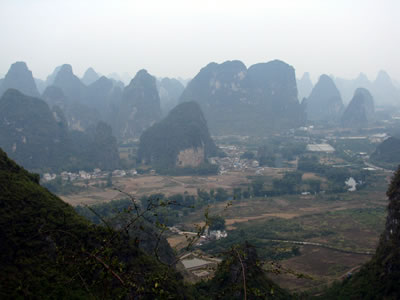 窗前山水看
房里 internet 慢慢
此地不但没《脸书》
也没得《叽叽喳喳》too
English translation:
Mountains and rivers may loom before my window
But the internet in my room is still slow
There's no Facebook in this land
And Twitter also seems to be banned 😡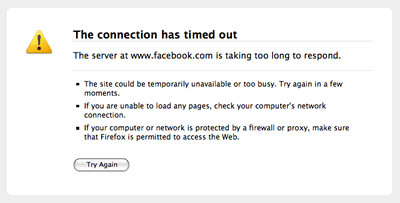 Greetings from Yangshuo, Guilin!
Sorry for the slow response to some of your emails – the internet in Miss Loi's room is atrocious!
By the time you read this, Miss Loi has left the earthly realm of Singapore and is likely to be somewhere 30,000 feet in the sky …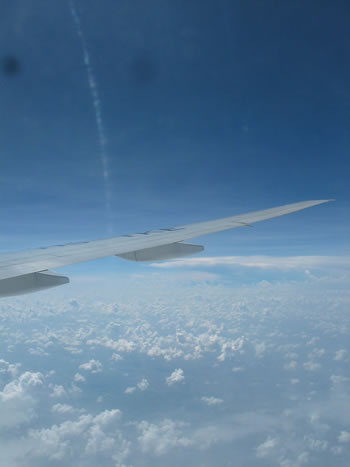 Miss Loi will be on her overseas pilgrimage trail from 19-27 November.
As she may not be contactable on her mobile phone at times, those interested in signing up for Miss Loi's December Holiday Jφss Sticks Sessions (28 November-16 December 2009) and/or registering for any of The Temple's classes for 2010 are kindly advised to email missloi [at] exampaper [dot] com [dot] sg or SMS Miss Loi @9380 5290 with the following information:
Your

CONTACT NUMBER




(so that Miss Loi can contact you when she's back!)

Name of student(s)
School and level in 2010 i.e. Sec 1-5/JC 1-3/Private Candidate etc.
Subject(s) where tuition is needed (please state if IP/IB)
Recent SA2 results
Any other information
and she will try to get back to you as soon as she can find the next available internet connection.