Based on a true story …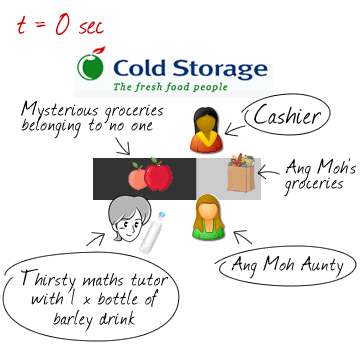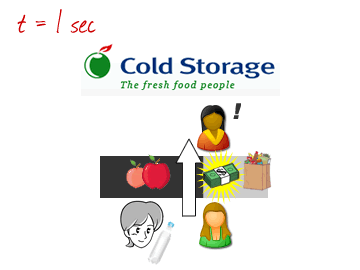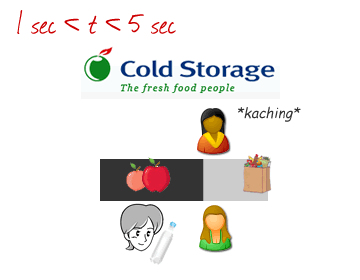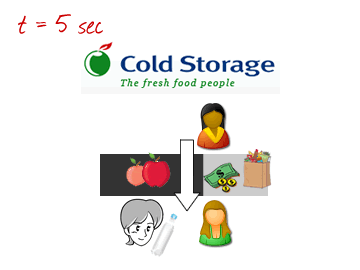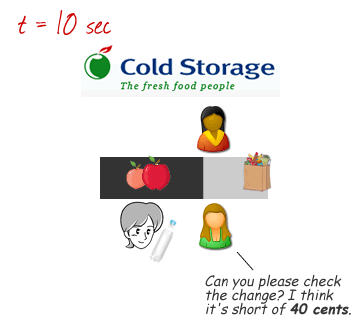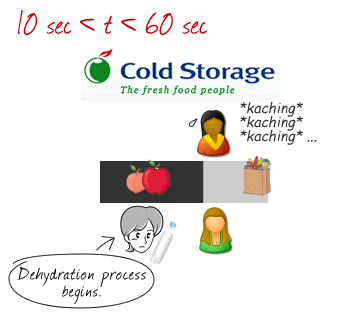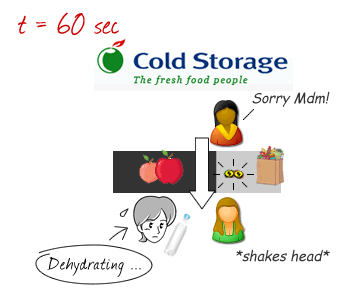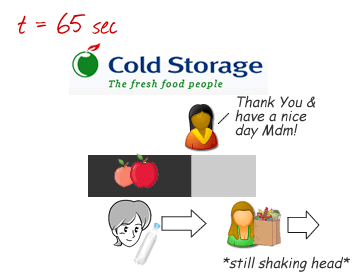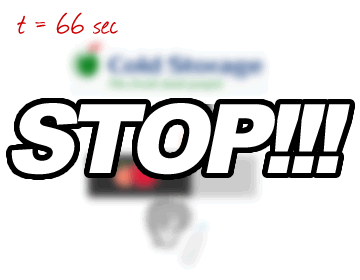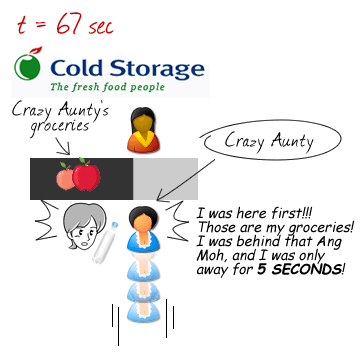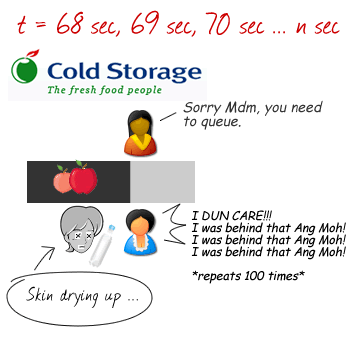 Given that Miss Loi's body fluid level F (in units) is inversely proportional to the square of the time t (in seconds),
Which one of the graphs below could represent the relation between F and t?

Find the percentage change in F when t is tripled.

Given that Miss Loi's fluid level F is dangerously low at 0.1 units when t=70 seconds, and that irreversible wrinkles and damage will occur on her silky smooth skin when F falls to half of this value, find

the equation connecting F and t,
the time t when Miss Loi needs to start drinking her barley water without paying , or kick the Crazy Aunty away with her 无影脚.
Must be the Curse of Sadako Loi taking effect 🙁