Based on another true story …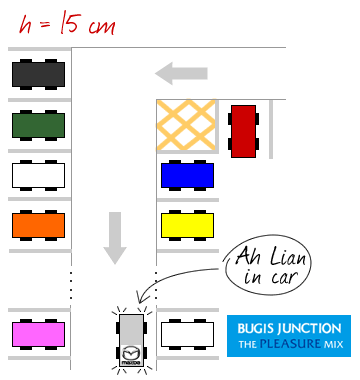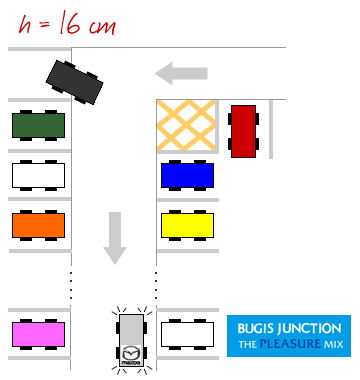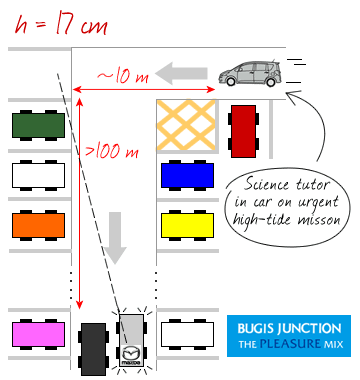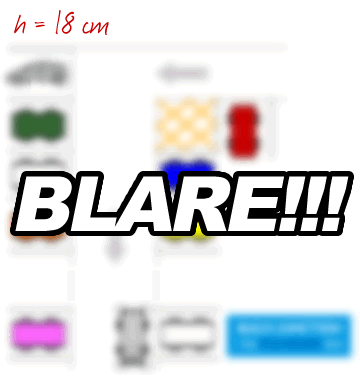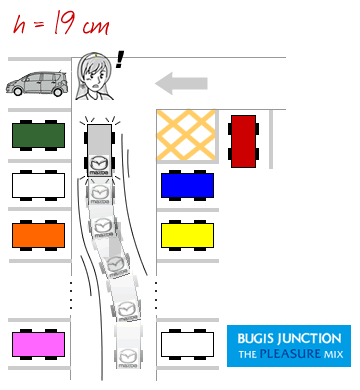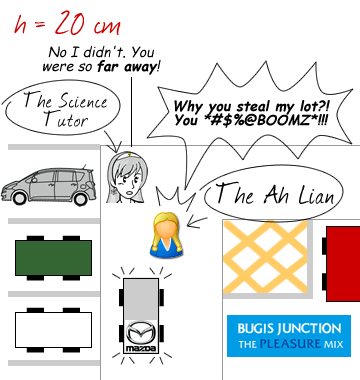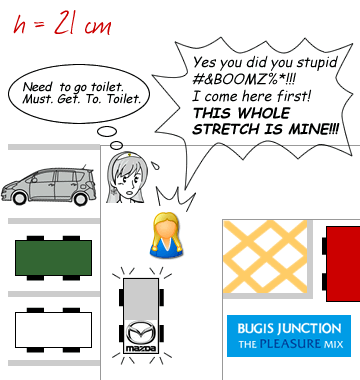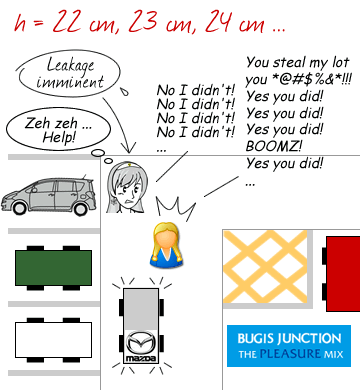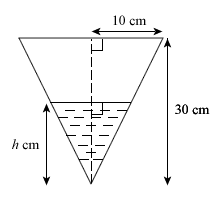 Given that Little Miss Loi's … umm … bla *water container comes in the form of an inverted cone of height 30 cm and base radius 20 cm, and that the water in the container is rising at a constant rate of 20 cm3s−1.
Express the volume of water in the container, V, in terms of: π and the depth of water in the container, h.
If the depth of water is currently at 24 cm, find the rate of increase of h at this very instant.
Find the number of seconds left for Little Miss Loi to reach the toilet (i.e. when the water container fills up fully and begins to … umm … leak).
*For hypothetical use only.