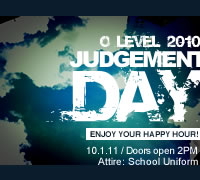 UPDATE: Alright it's just been confirmed – Judgement Day on Monday!
Join the GCE 'O' Level 2010 Judgement Day Facebook event to offer your prayers support and wishes!
Even before the tan lines on your back start to fade (at least for those of you who have been enjoying the sun, sand & sea) …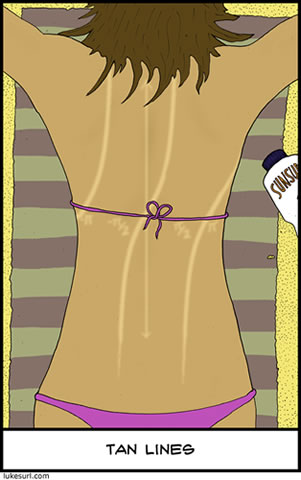 … and even as disturbing images of … umm … Phuket's scantily-clad dancing trannies still linger in her mind … (yes Miss Loi just got off the plane from Phuket and will catch up with your calls soon!)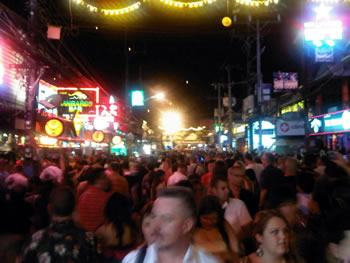 … and before Miss Loi has even lit the first joss stick of 2011 …
The cruel, cruel organization known as the SEAB has just sent out passwords to 2010 GCE 'O' Level private candidates (for online viewing of their results).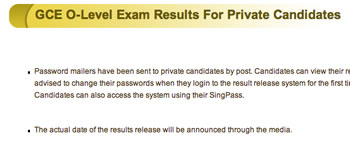 And if past records are any indication, this can only mean one thing …
So time to find that temporary hair darkening cream (for all the havoc highlighted hair people) to face your cher one last time?